Let's Save a Life of a Golden
You can help keep our program running by making a donation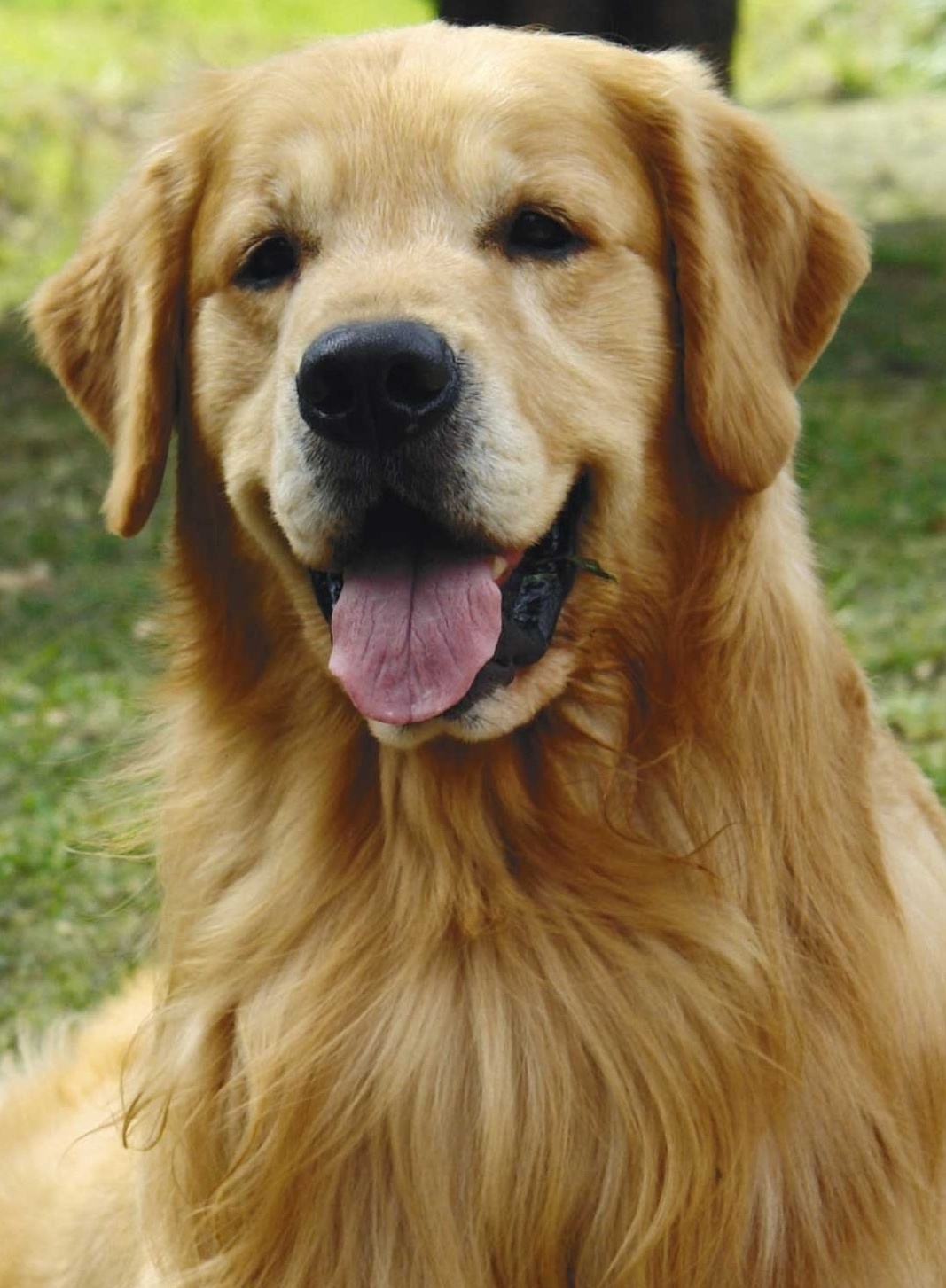 As we begin 2020, we wanted to let you know how grateful we are that last year 35 Forever Families across the Charlotte region have new GRRCC faces in their homes. Of that number, we take special pride in helping three very special-needs Goldens (Beatrice, Kate and Leo) and one hospice girl (Maggie), all of whom were loved through our program in 2018.
In addition, we've had a new record high number (almost 30%) of senior intakes over eight-years-old. Although we've always had a special place in our hearts for those Sugar Faces, in 2016 we formalized a GRRCC Senior Program especially for them. The first official member was Maggie — estimated to be 13-14 years old. She had been dumped in the woods and left to die. She was heartworm positive, deaf, mostly blind, covered in fleas and ticks, and had an ominously enlarged spleen. As with all our dogs, we were willing to move mountains to help her.
However, the extent of her medical problems was just too great and Maggie became a Hospice Foster. We weren't able to give her a Forever Home, but she spent the time she had left surrounded by soft beds, bottomless treats and — most importantly — unlimited love. Her grateful smile told us that, perhaps for the first time in her life,
she finally understood happiness.
We've had many blessings throughout our years in terms of both financial support and rescue accomplishments, but there is always more to be done. As you plan your year remember that corporate and family giving is tax deductible.  Please consider a contribution to GRRCC. Without you, none of these things are possible
You can make a secure donation online below or mail us a donation:
Golden Retriever Rescue Club of Charlotte
P.O. Box 471931
Charlotte, NC 28247-1931
GRRCC is a 501(c)(3) non-profit organization and your donation is tax deductible.
Thank you!
You are helping to provide a second chance for a stray, orphaned or unwanted Golden Retriever.  Your support is very much appreciated!