GRRCC Donation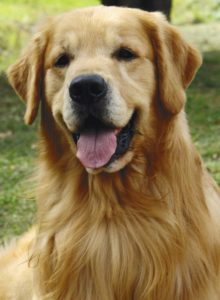 GRRCC is a 501(c)(3) non-profit organization and your donation is tax deductible.
Thank you so very much for your contribution to The Golden Retriever Rescue Club of Charlotte.
We've had many blessings throughout our years in terms of both financial support and rescue accomplishments, but there is always more to be done.
As you plan your year remember that corporate and family giving is tax deductible.  Please consider a contribution to GRRCC. Without you, none of these things are possible.
Thank you!
You are now helping us to provide a second chance for a stray, orphaned or unwanted Golden Retriever.  Your support is very much appreciated!
---
If you wish, please let us know why you're offering a donation to us today in the Comment section below.  Is it because you're aware of our rescue?  Is it in honor of a dog that you own, or have lost?  Is it in honor of a friend or family member that has a love of Goldens?  We'd love to know.