Are you looking for a new companion?
View our featured Goldens ready for adoption!
Adopt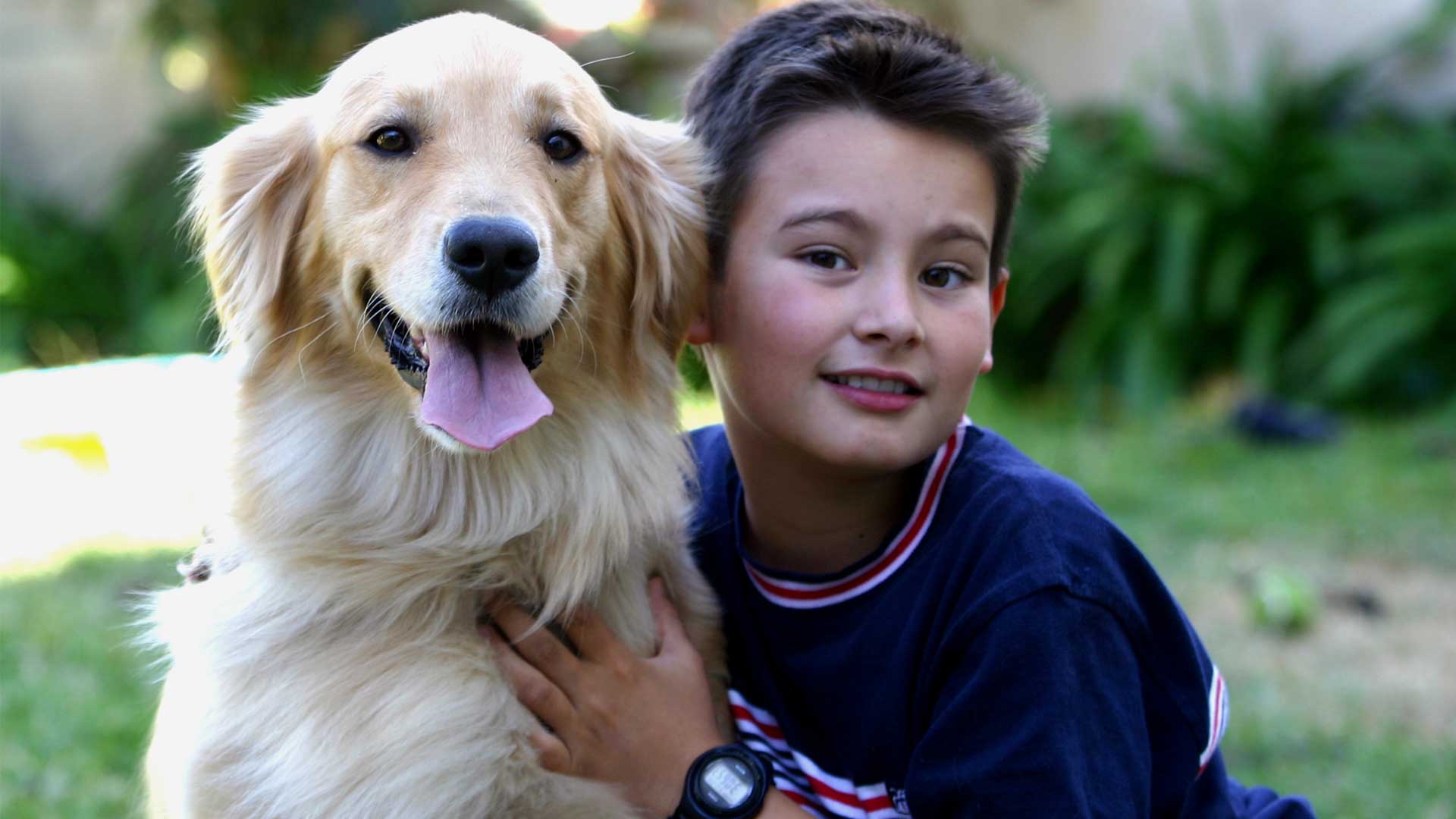 View our Goldens ready for adoption.
Find your perfect
match today!
Foster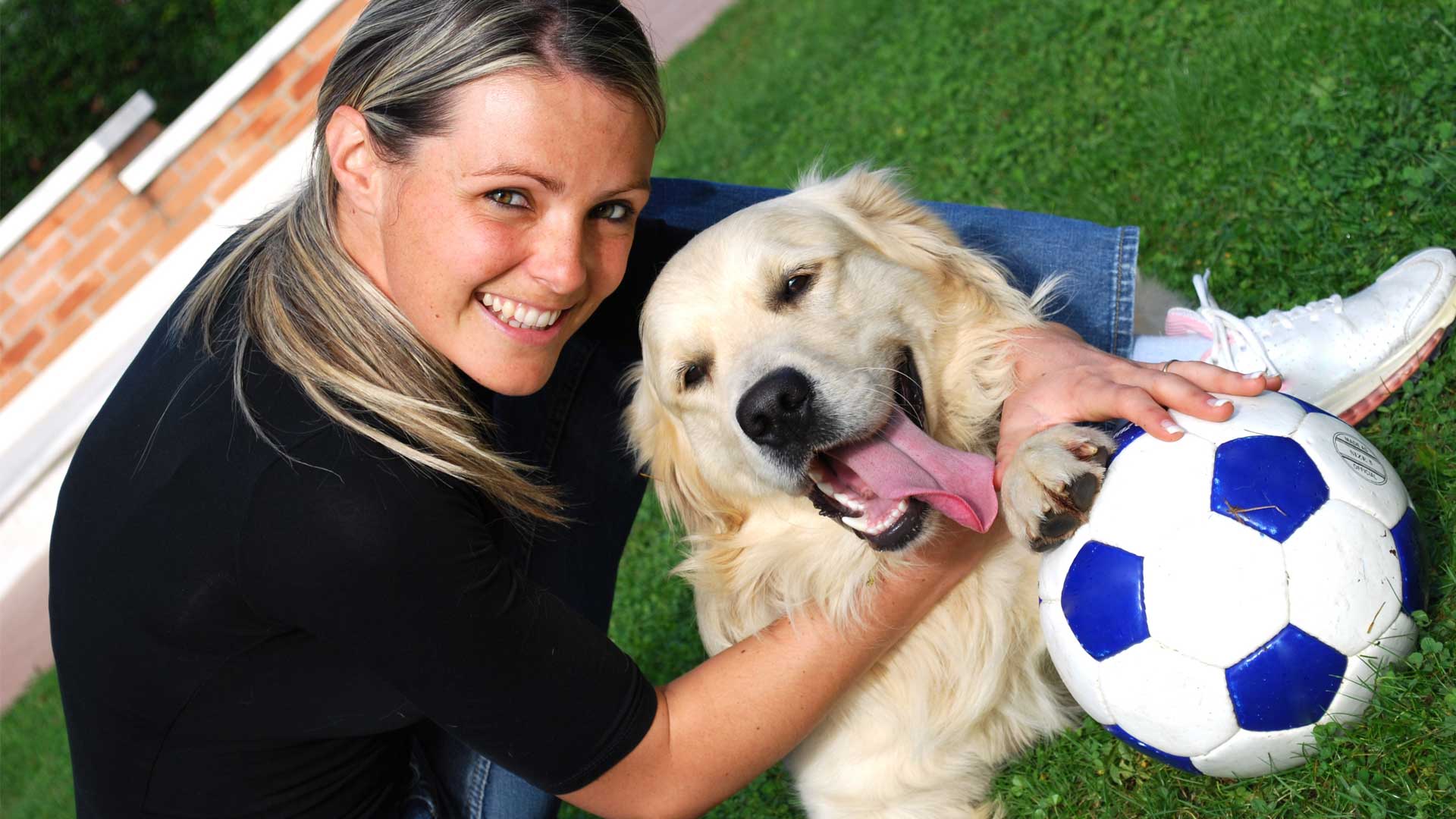 Without fostering, there can be
no rescue. Every year we save
the lives of over 75 Goldens.
Donate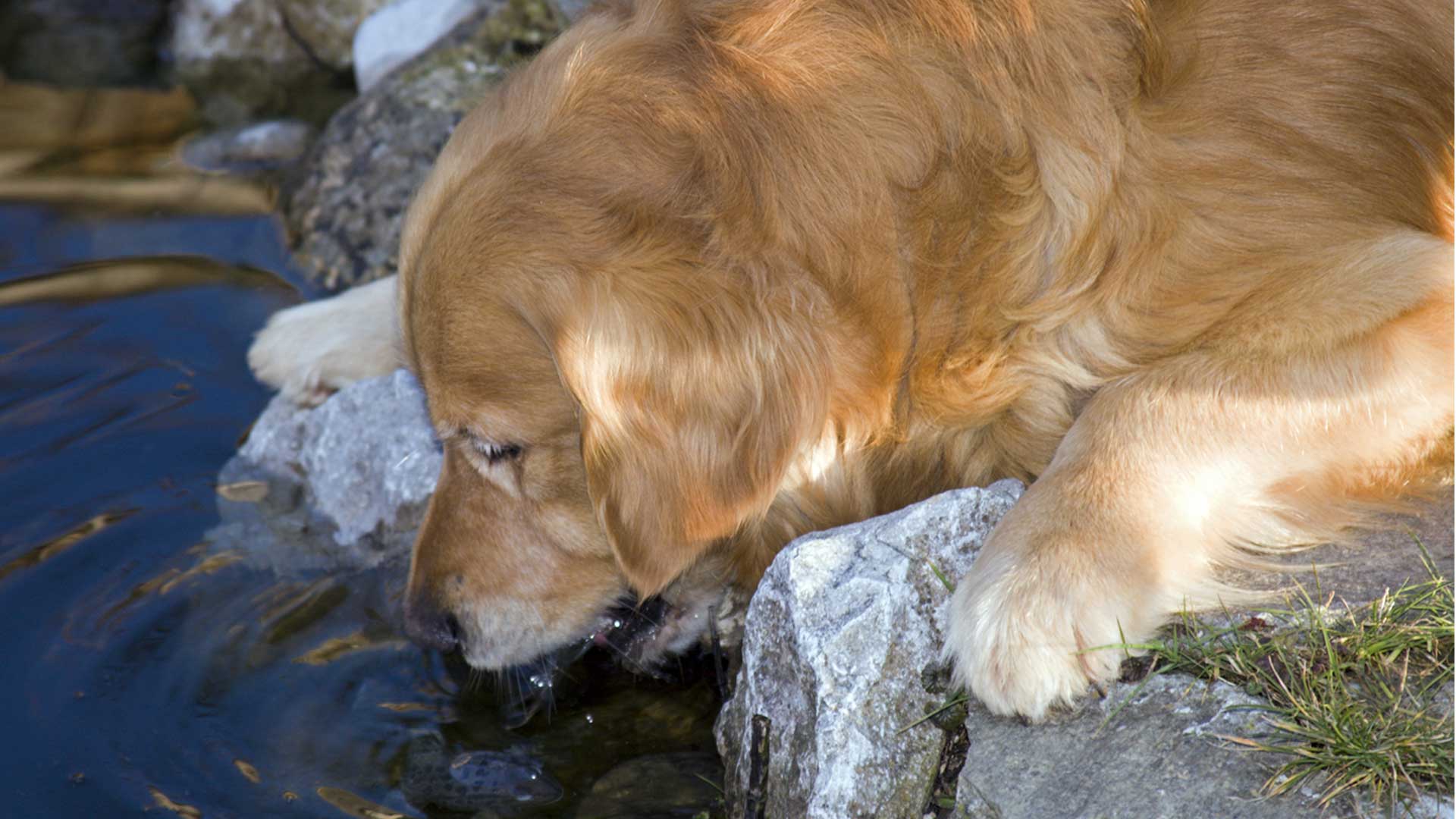 Every little bit counts!
Your generous donation
helps Goldens most in need.
Volunteer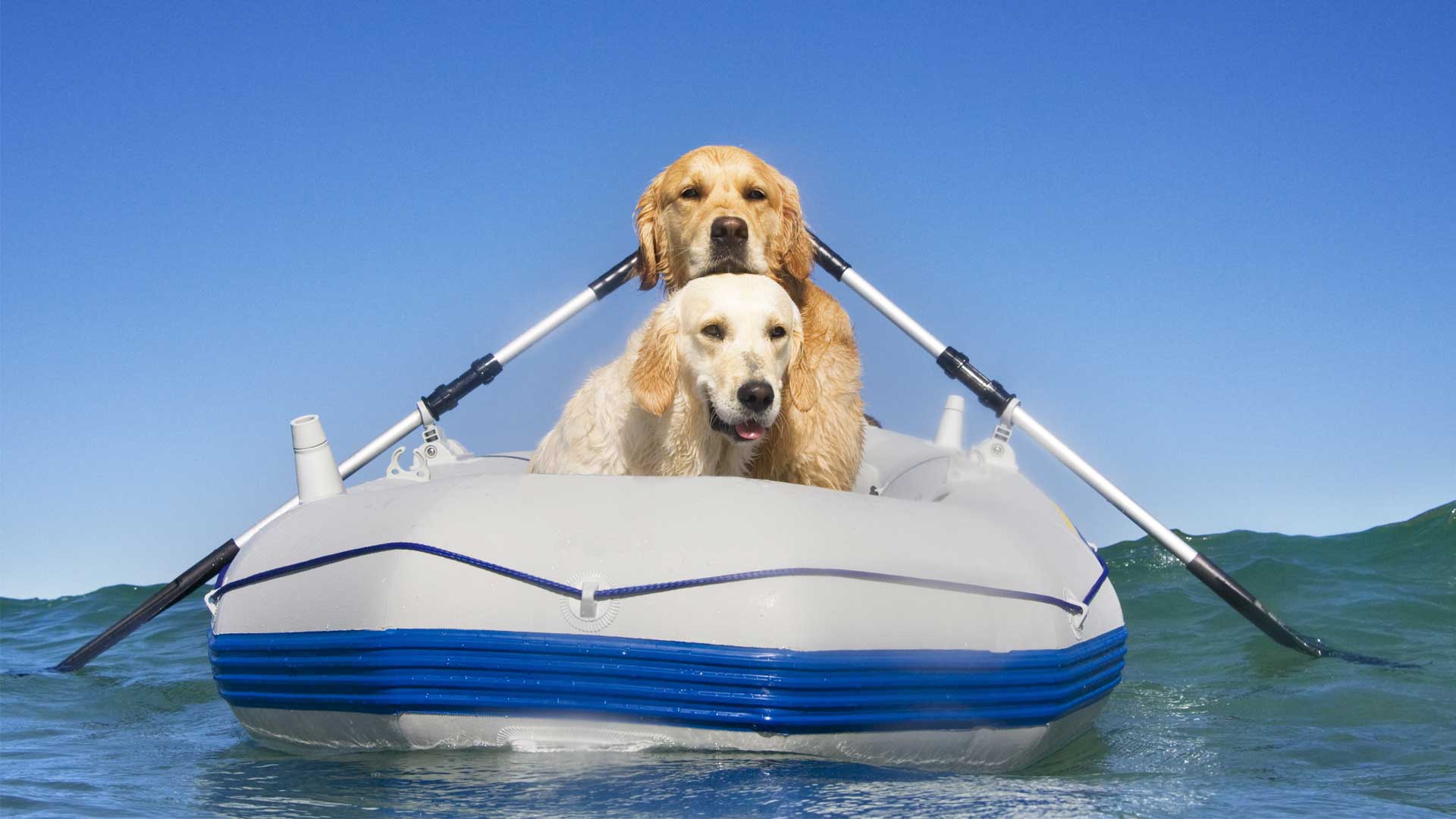 You can help Goldens that we
would otherwise not be able to
assist.
Recent News / Events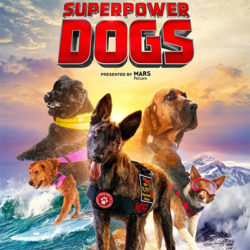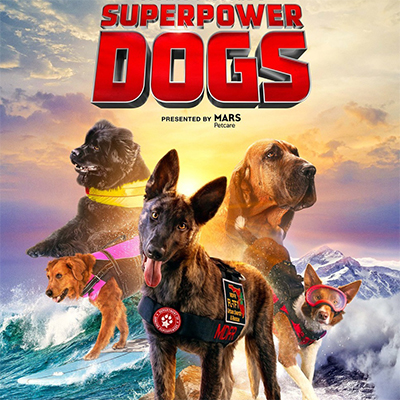 Come to Discovery Place on Saturday, June 29th from 10 AM – 2 PM to meet GRRCC and to celebrate...
Read More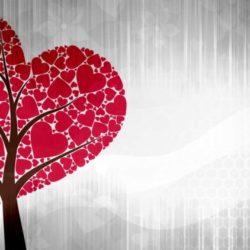 Have A Heart Presentation - 2018 Dogs
Read More