Our very first Year End Holiday Christmas tree decorating campaign, "DONATE and DECORATE", has concluded and GRRCC just can't thank you all enough,…but we'll try,…THANK YOU ALL SO MUCH!!!
Our holiday scene of a tree, and sleeping Golden puppy, started out looking like the scene on the left.  We had 52 donations that totaled $4,705!!  These funds will be such a huge help for us, as we had a couple of dogs that required some specialized medical procedures that generated some very large medical expenses this past year.
Adopt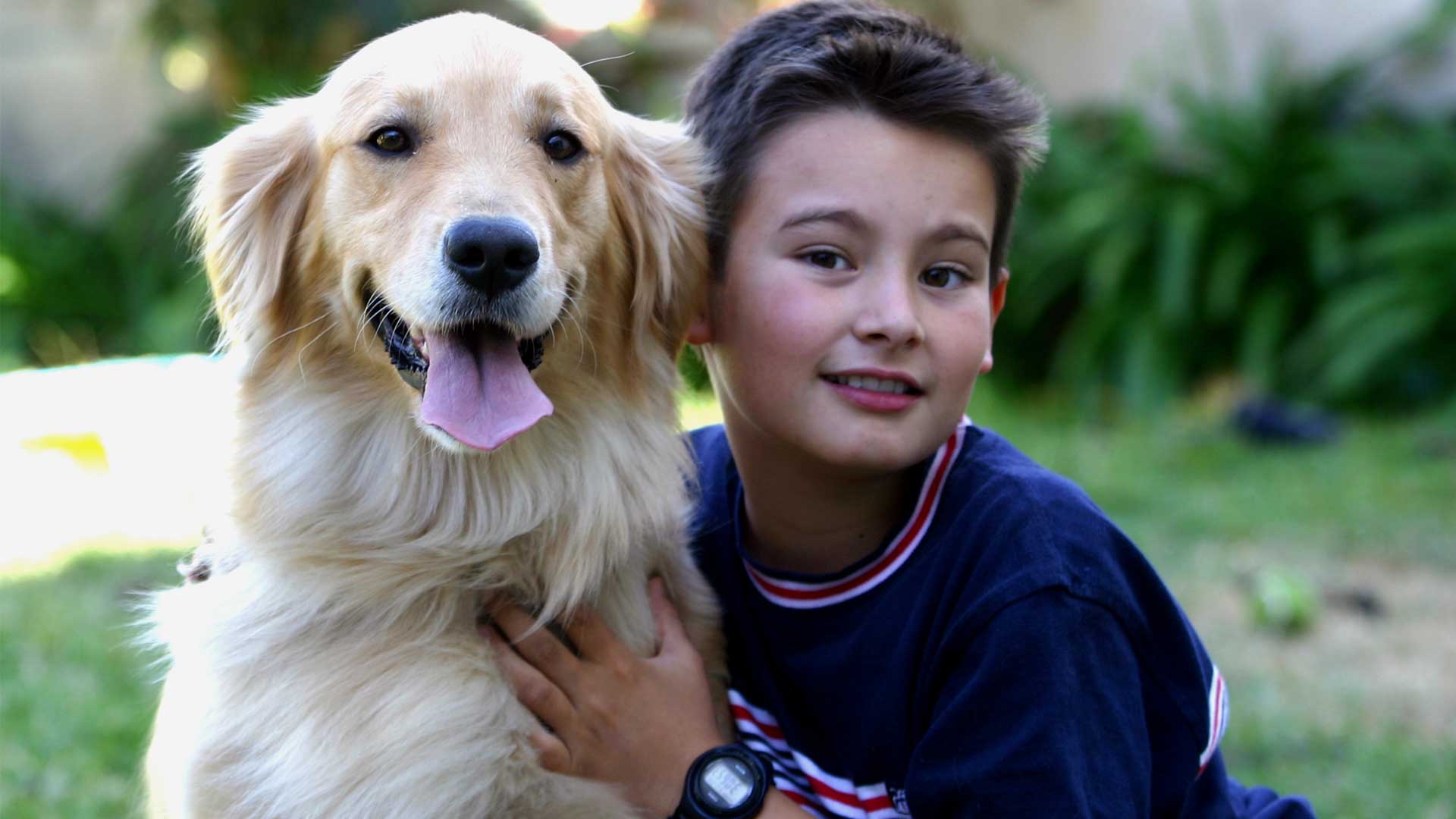 View our Goldens ready for adoption.
Find your perfect
match today!
Foster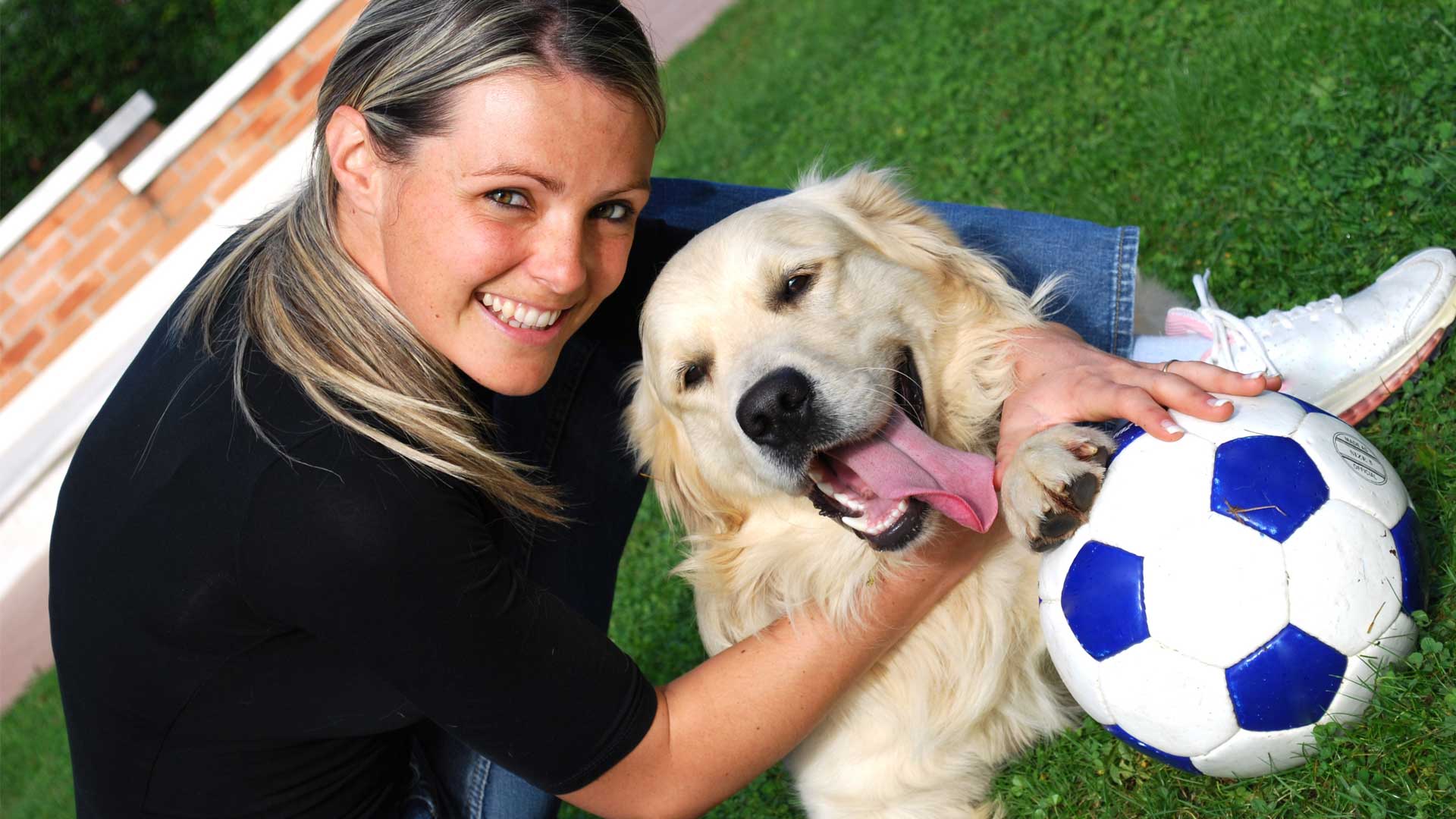 Without fostering, there can be
no rescue. Every year we save
the lives of over 75 Goldens.
Donate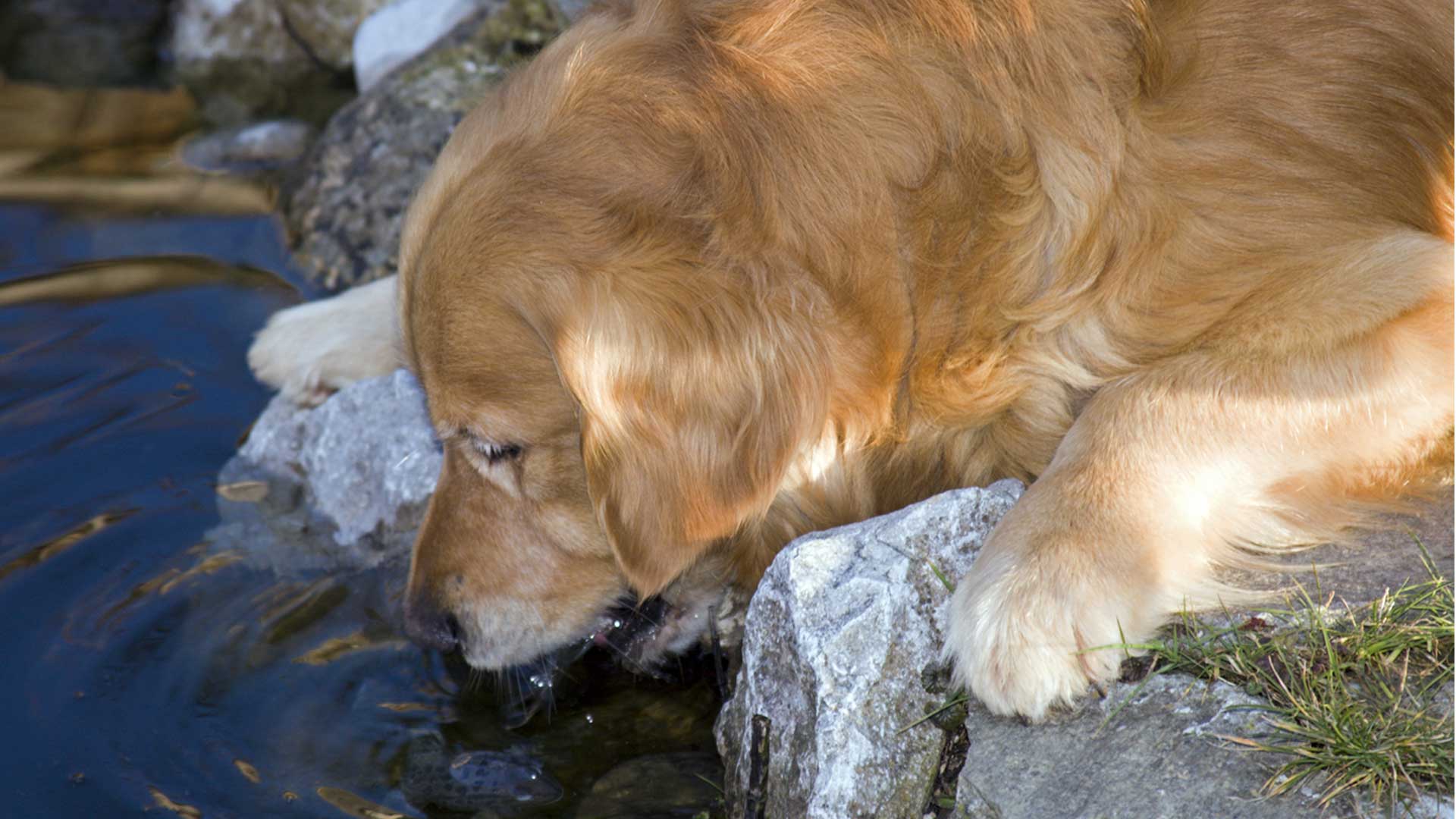 Every little bit counts!
Your generous donation
helps Goldens most in need.
Volunteer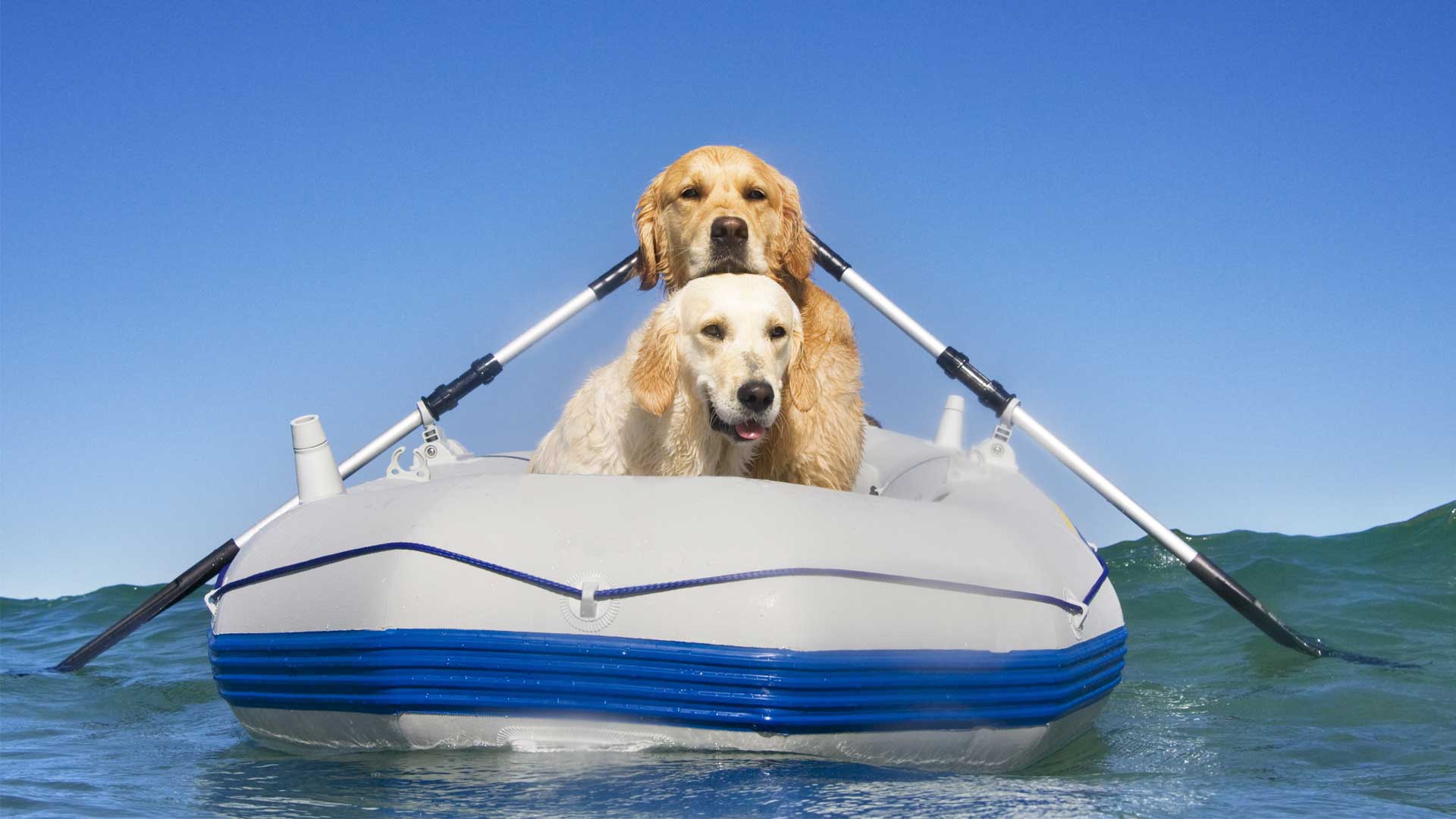 You can help Goldens that we
would otherwise not be able to
assist.
Are you looking for a new companion?
View our featured Goldens ready for adoption!
Recent News / Events
January 3, 2019January 10, 2019
Thank You!  You Helped Us Decorate our Holiday Scene. Your donations added lights, ornaments, candy canes, presents and topped off...
Read More
Upcoming News/Events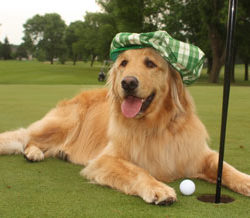 January 12, 2019January 12, 2019
Save The Date – April 6th, 2019 The Golden Retriever Rescue Club of Charlotte, Inc. (GRRCC) will host its 17th...
Read More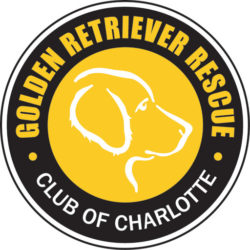 December 2, 2018January 12, 2019
Please join us at our ANNUAL CLUB MEETING We'd like to see all club members participate. The purpose of the...
Read More
Visit our Seniors Program page
Visit our GRRCC Seniors program page.  A Golden Retriever in need of rescue will always be welcome at Golden Retriever Rescue Club of Charlotte.  Regardless of age, or medical issues, we love seniors.  If a senior is brought in and found to have a terminal illness, we'll find him, or her, a loving Hospice Foster home to love them for as long as they are not in pain.