September 17, 2017December 26, 2017
Fall Picnic and Tennis Ball Raffle - Winners and Pictures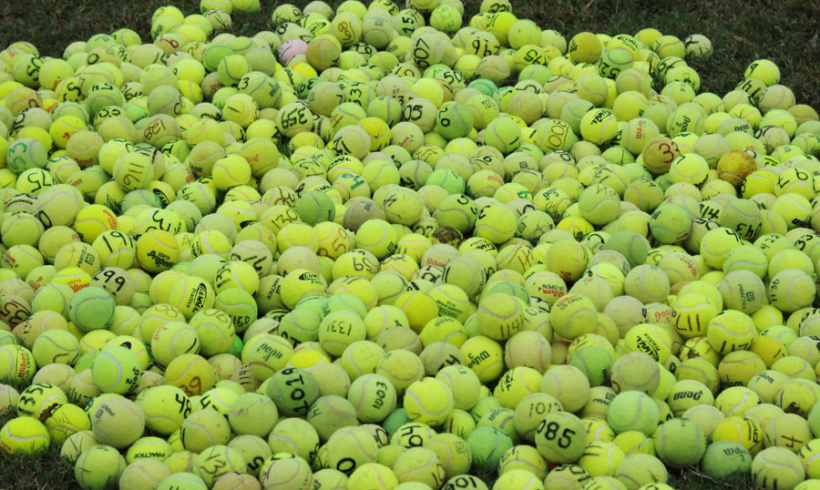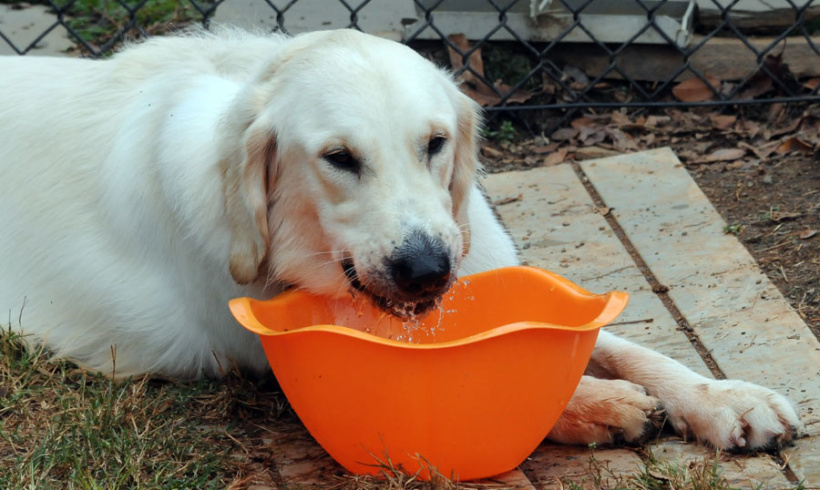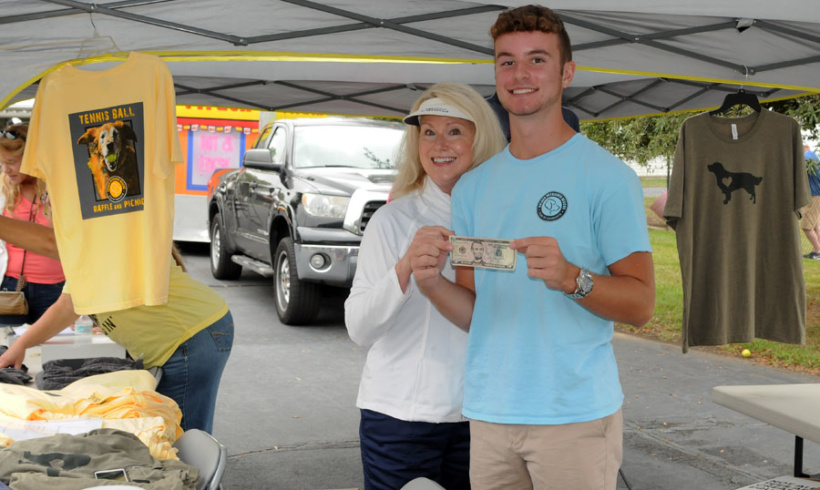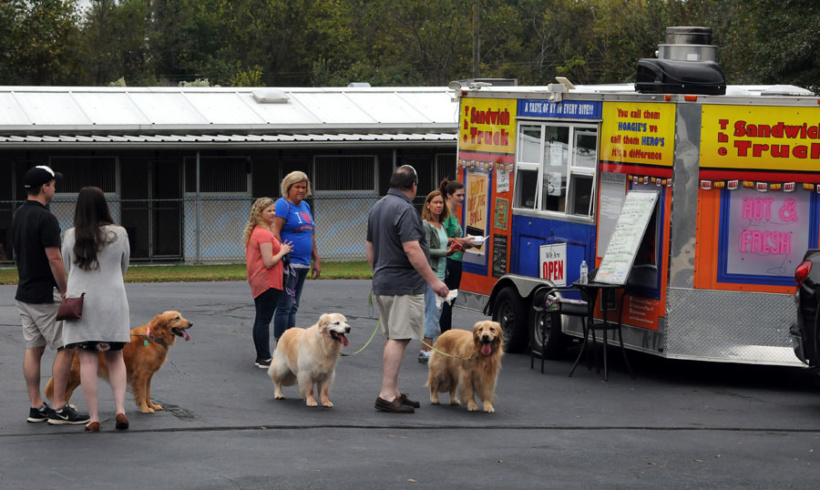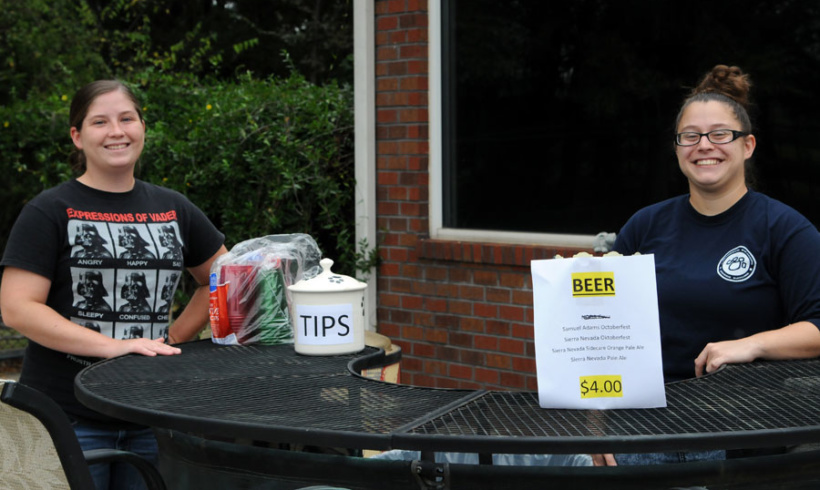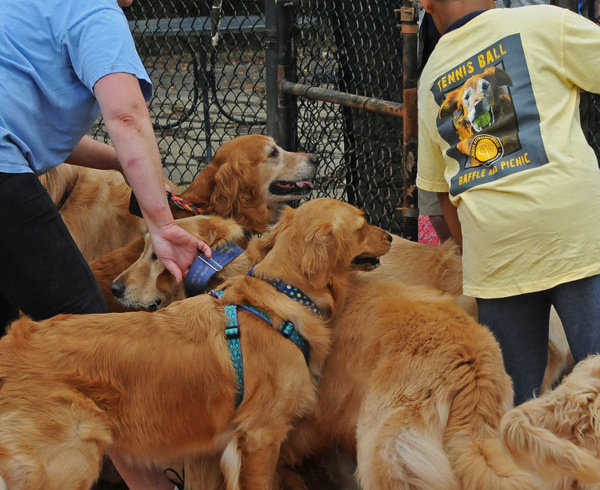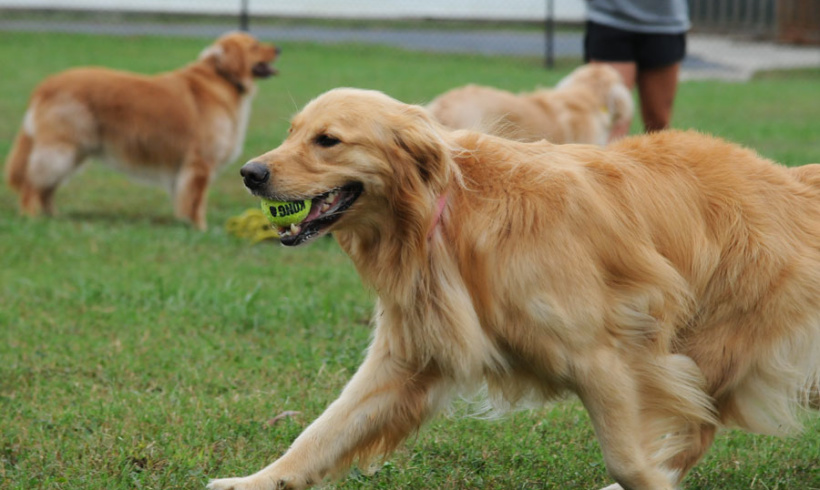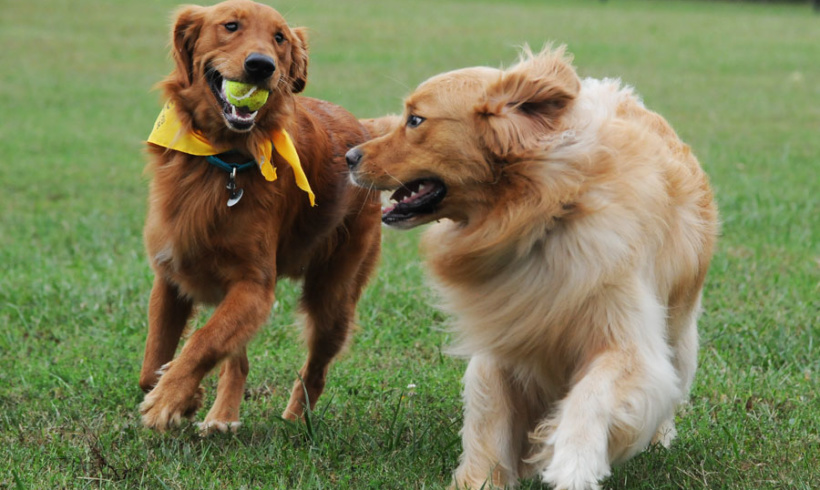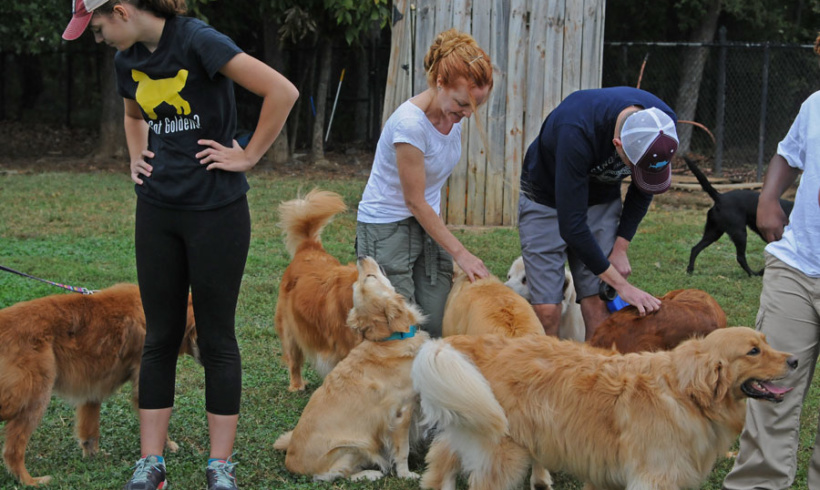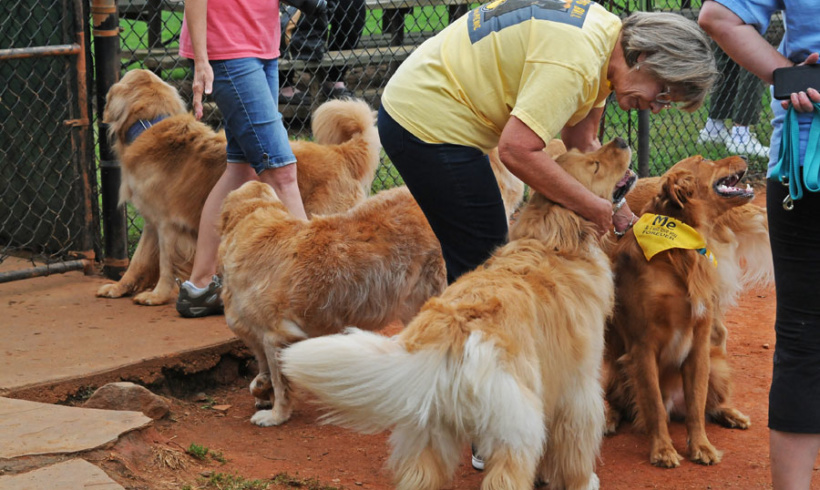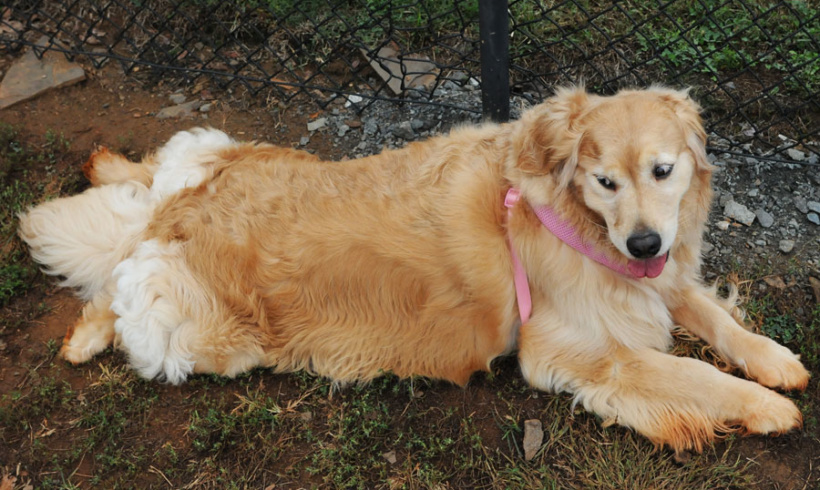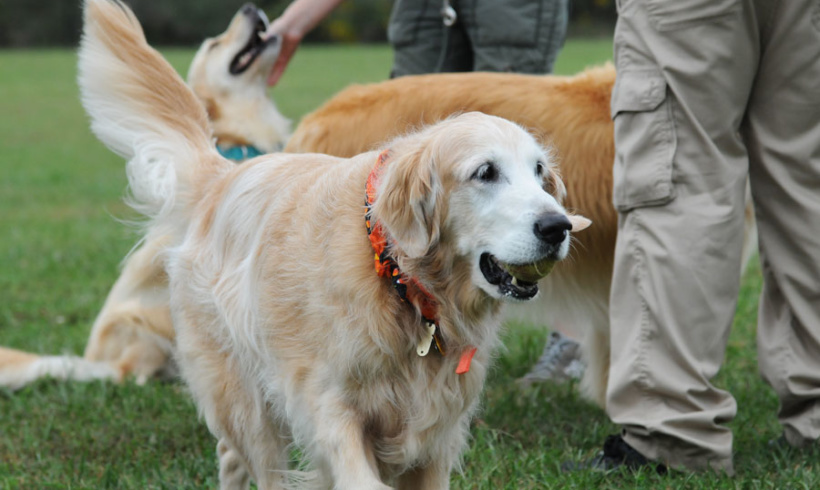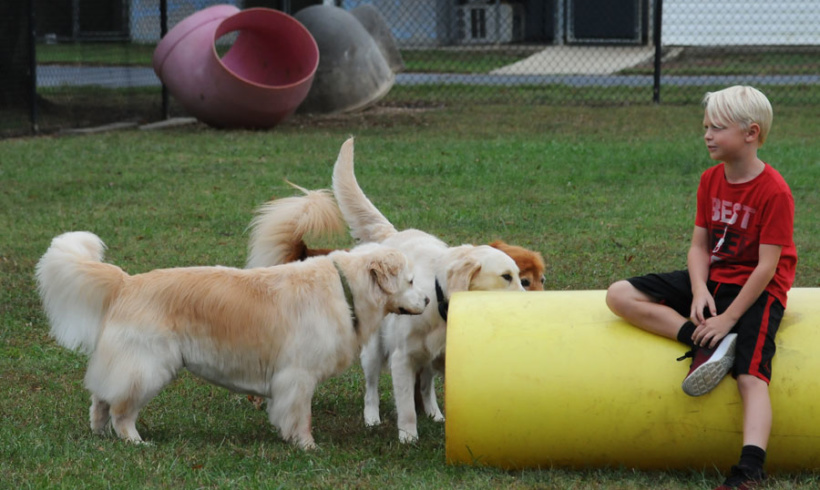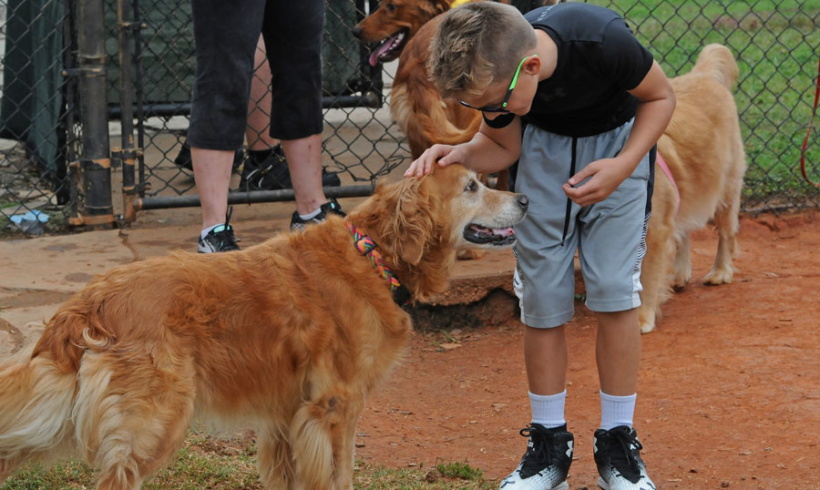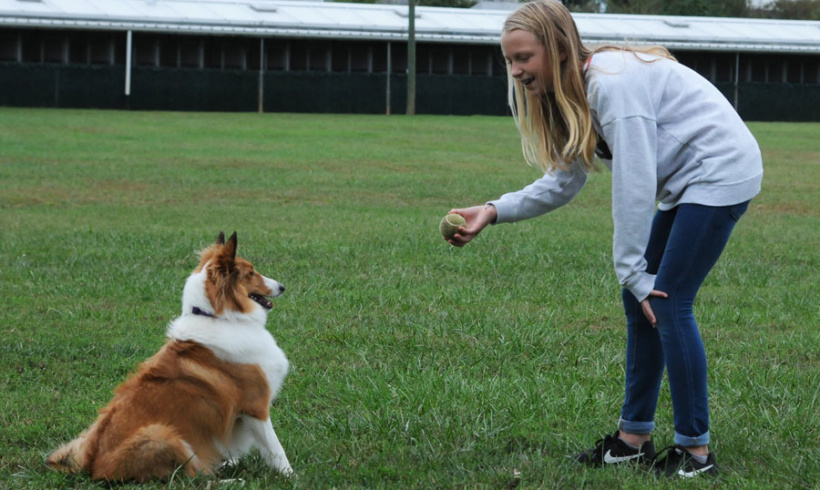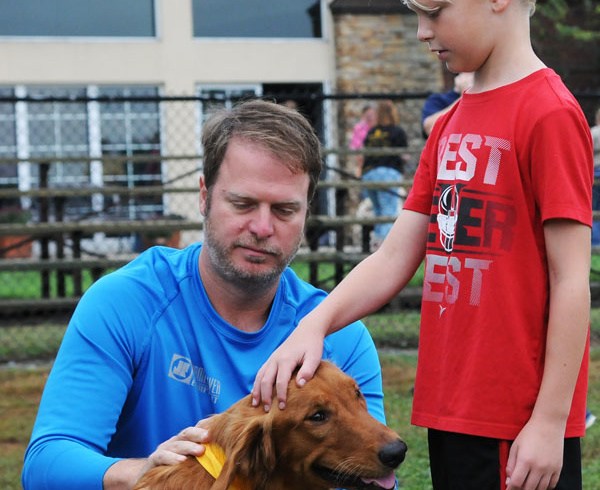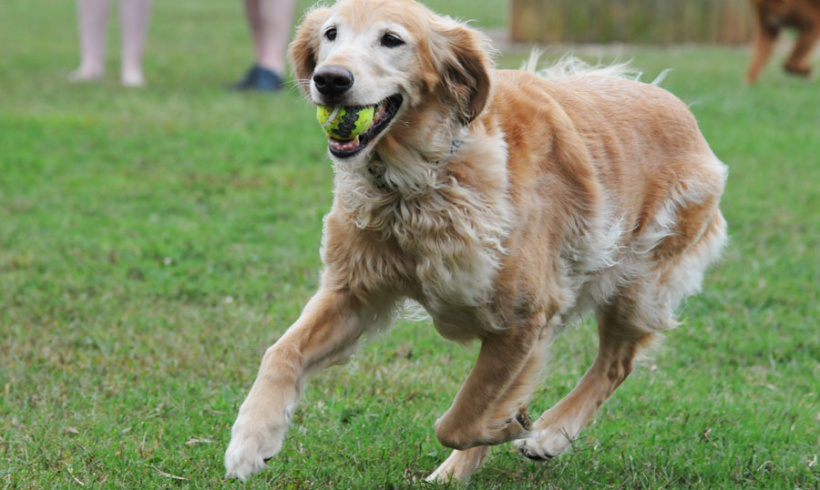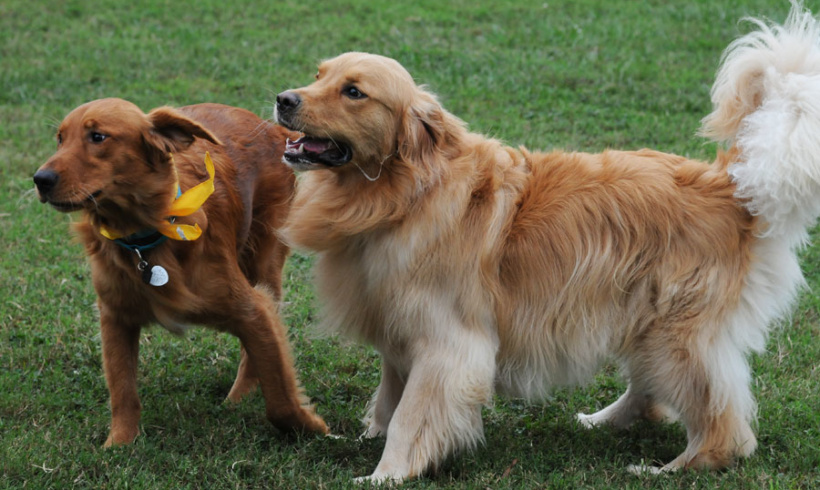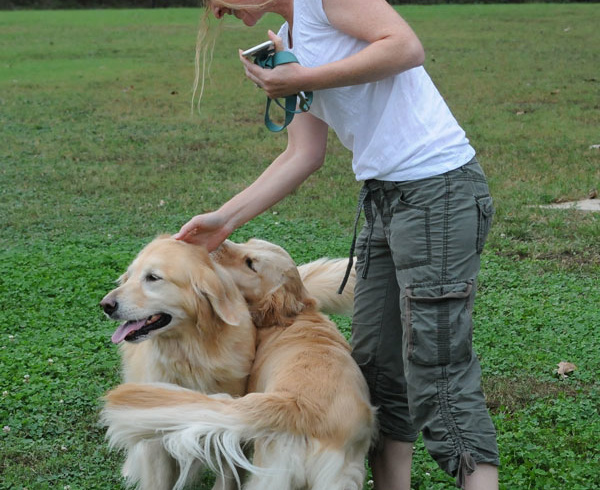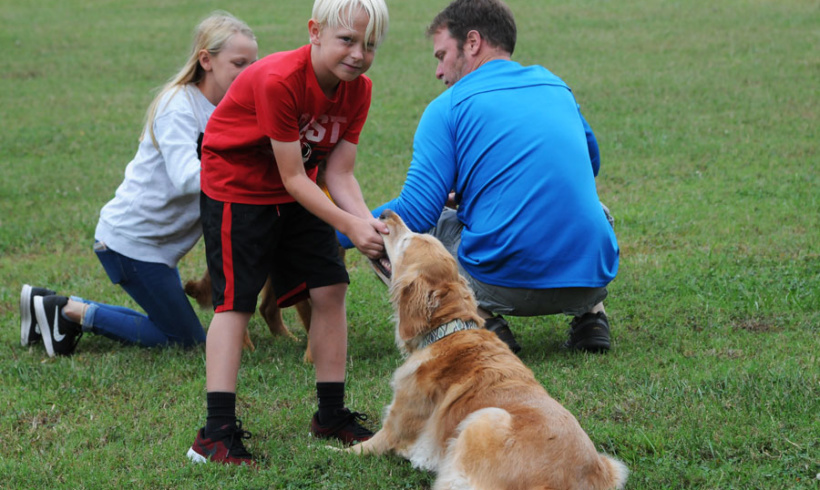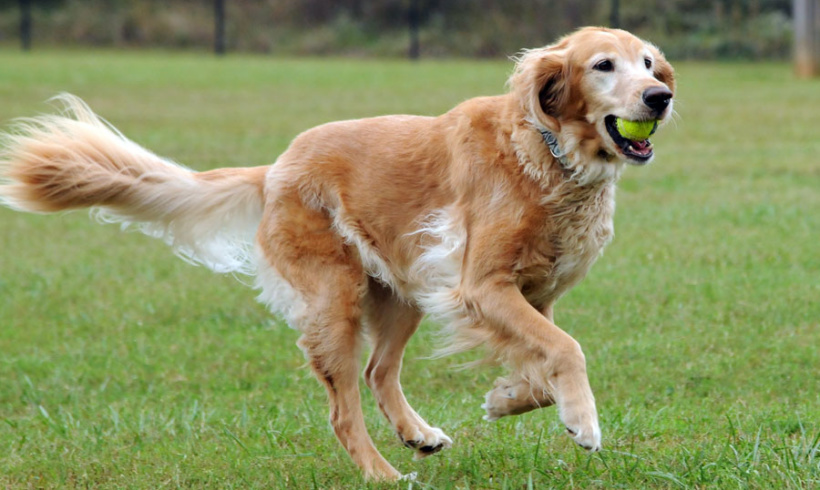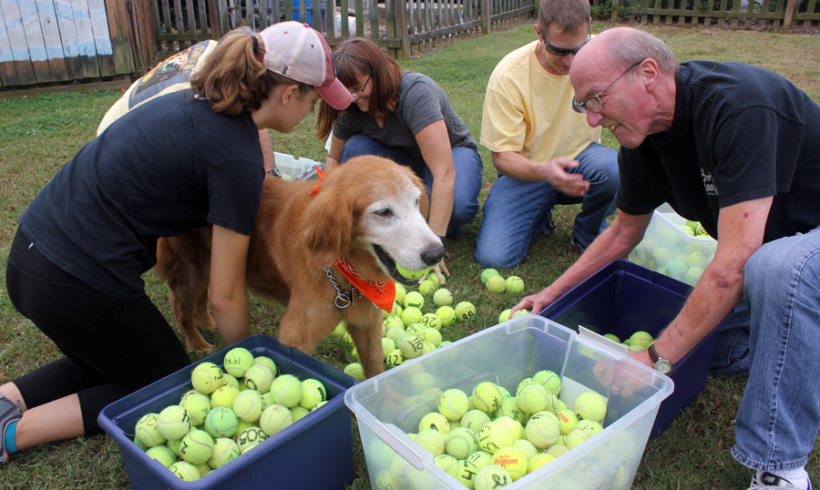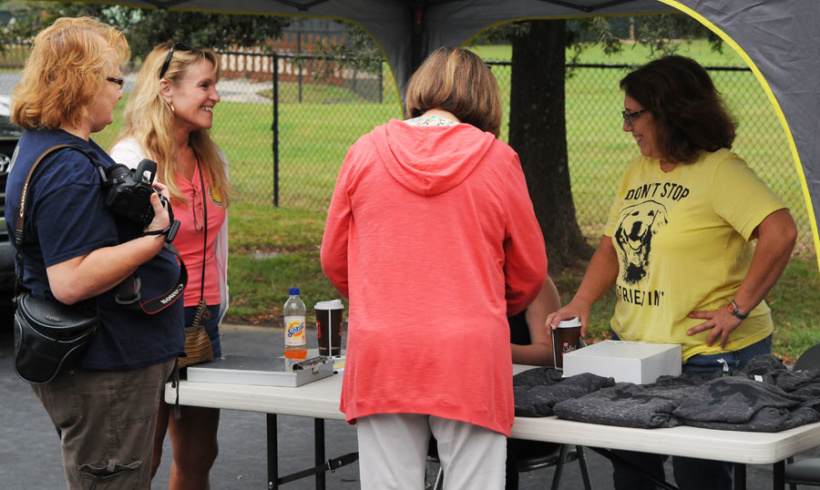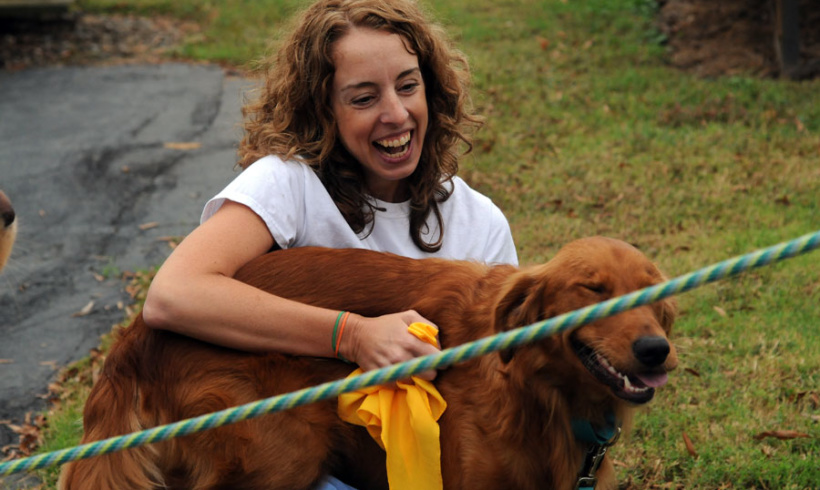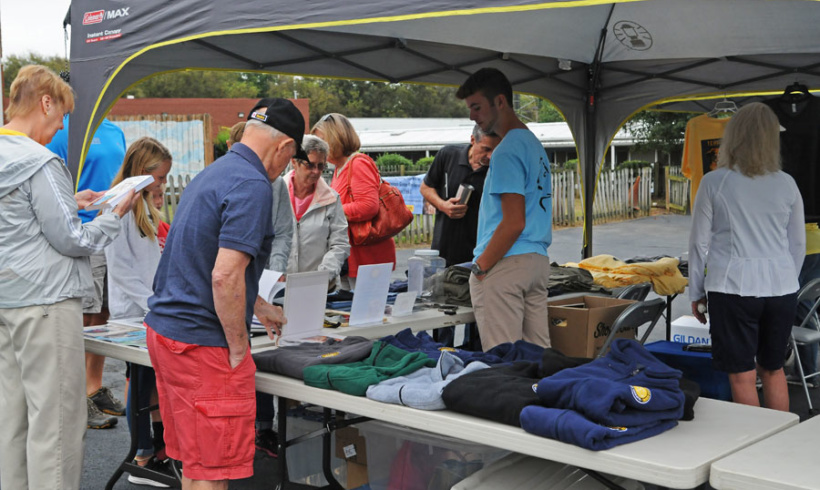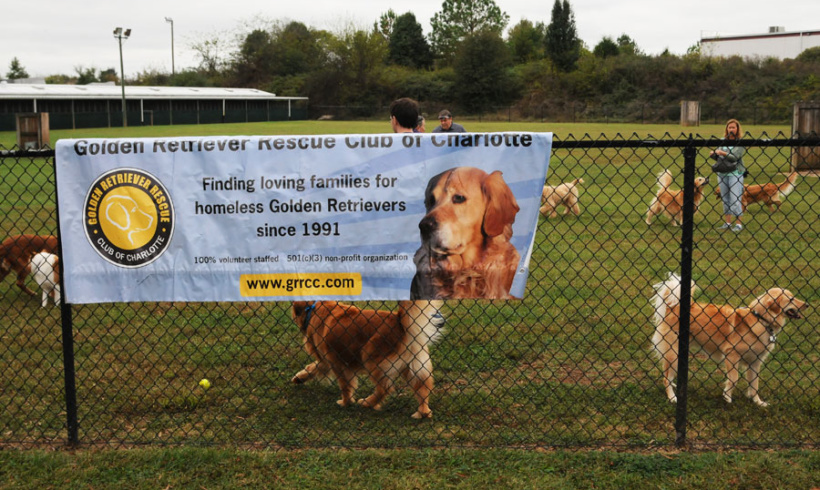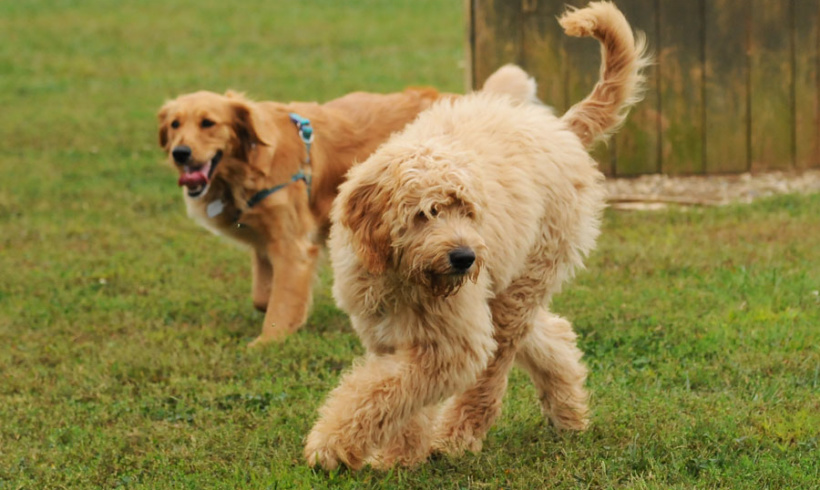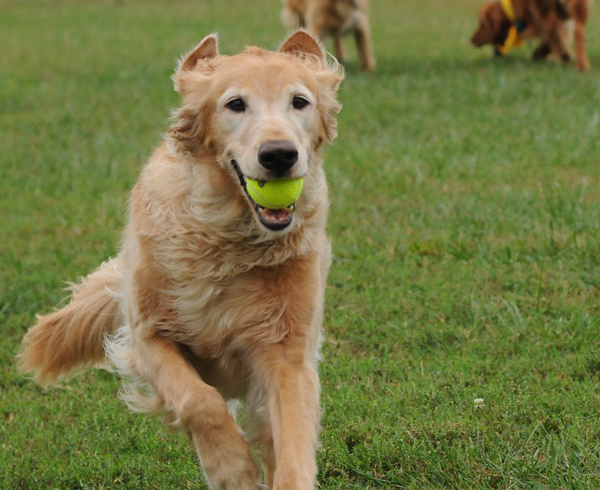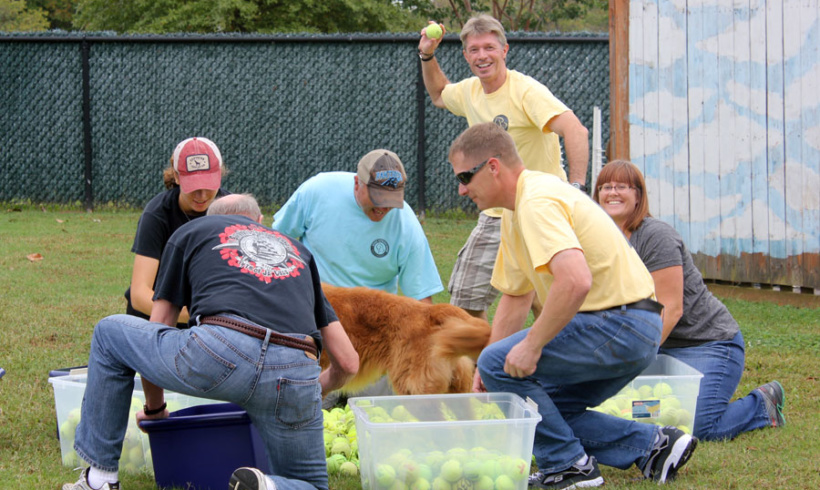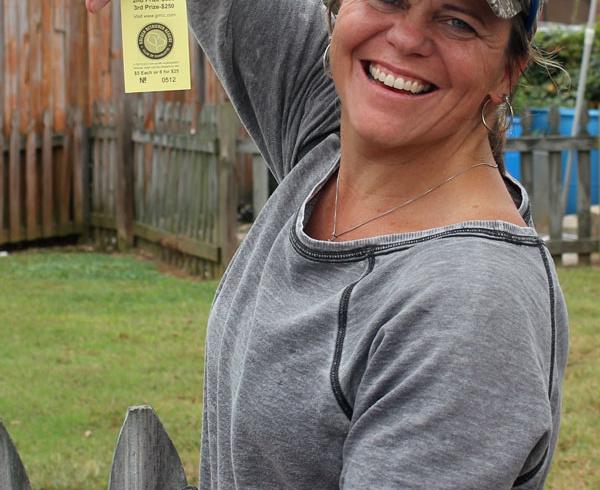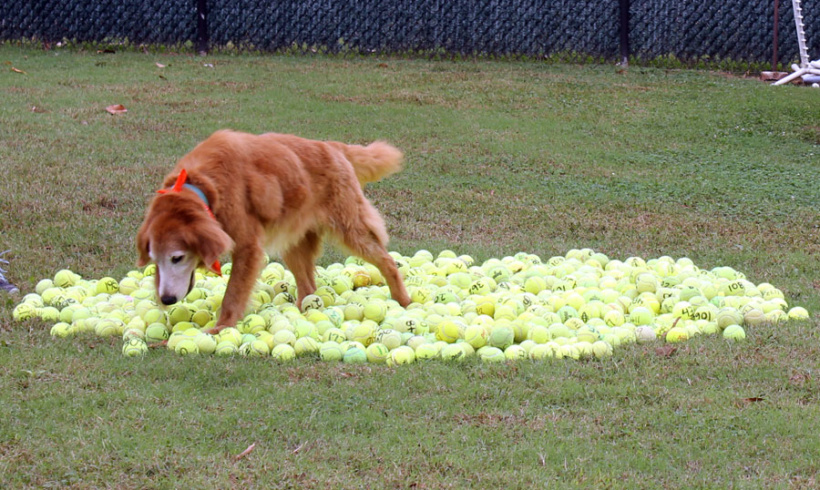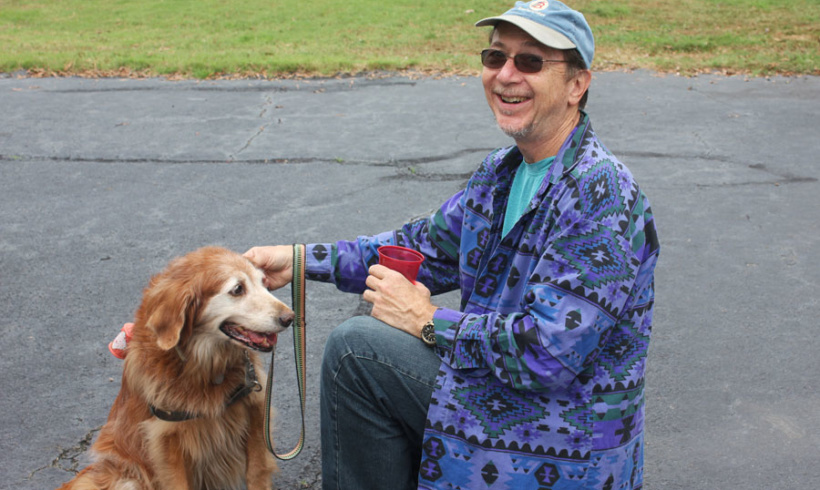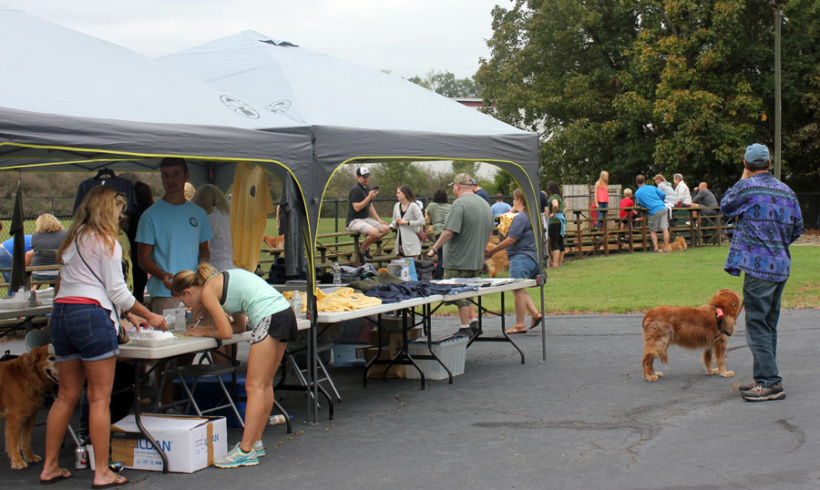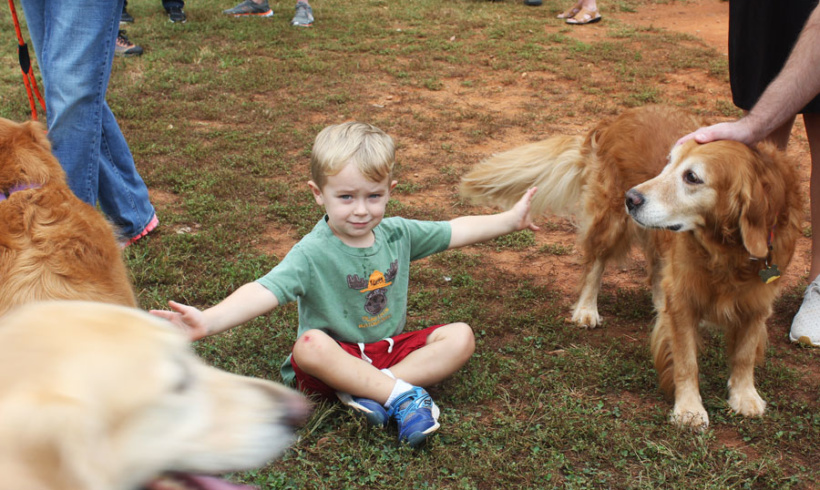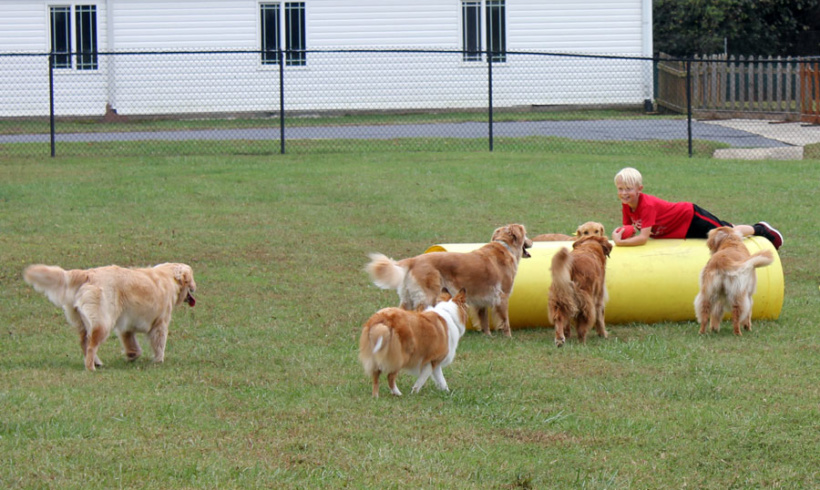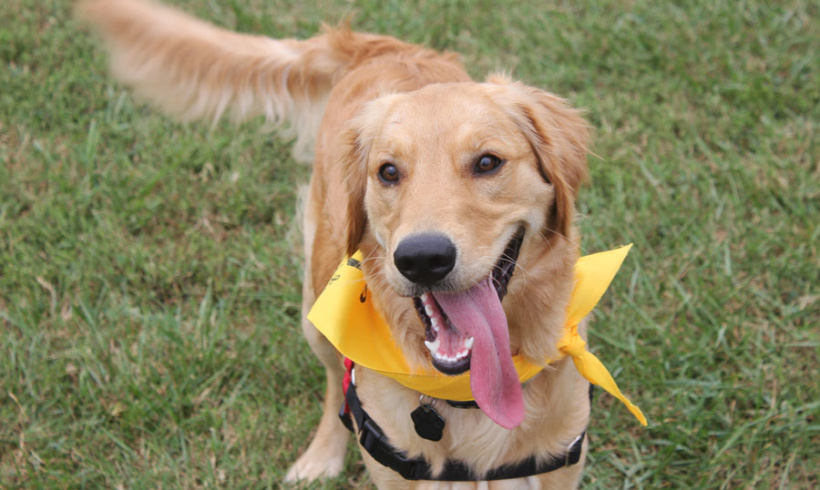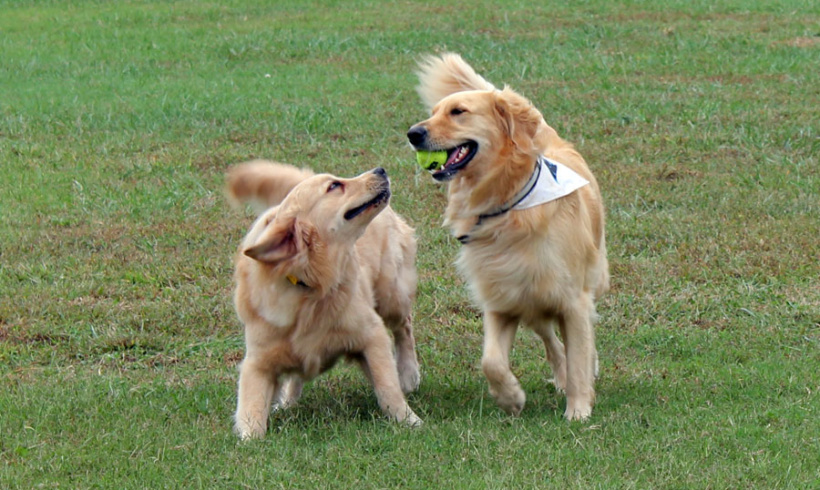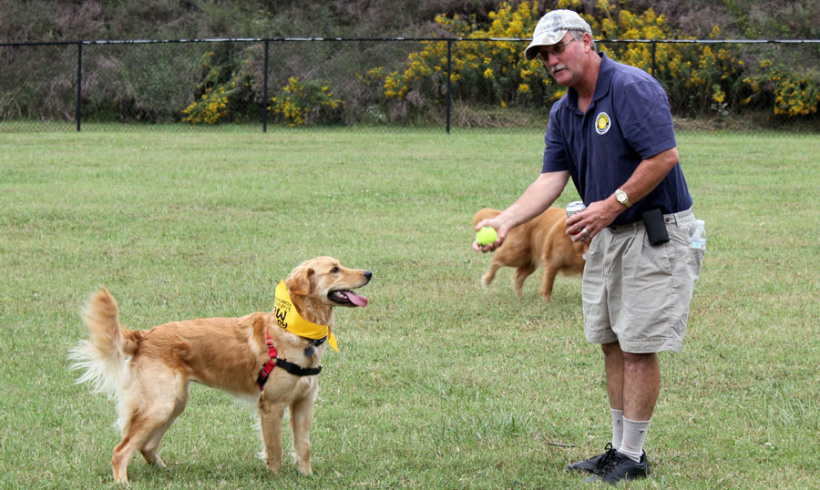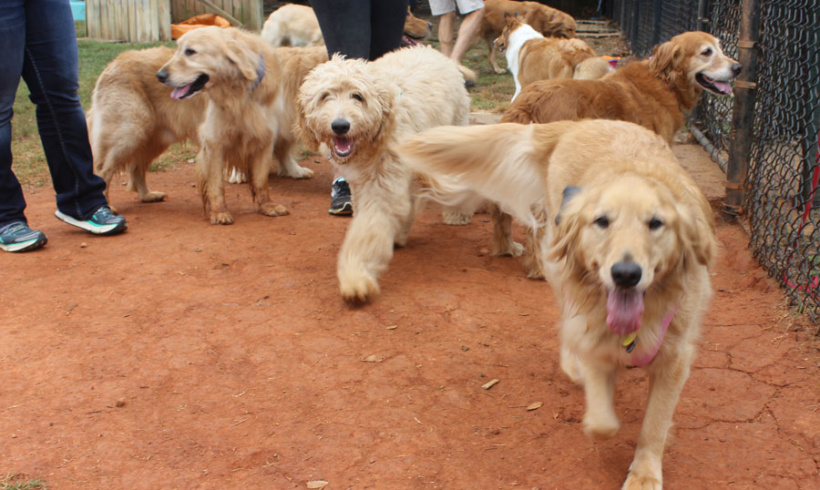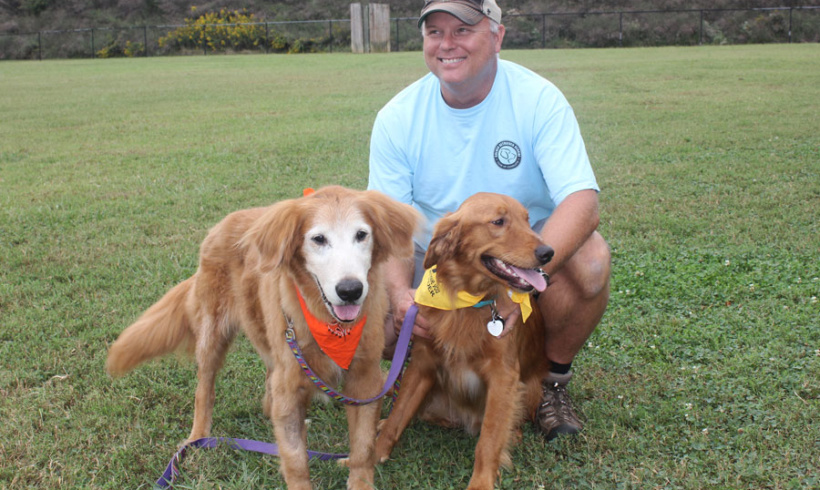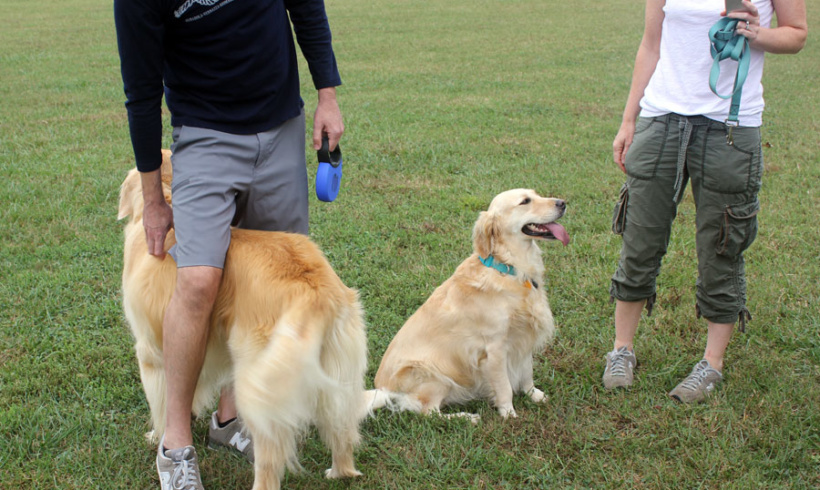 Our annual Tennis Ball Raffle was a wonderful success and great fun once again! We sold $4,020 in raffle tickets and $1,047 in merchandise, for a total of $5,067 in sales. Our Hospice Foster, wonderfully sweet Rusty, was our official "fetcher" who happily, but slowly and unassuredly picked the tennis balls of the following 3 lucky winners.
#1 James Klass = $1000
#2 Howard Jacobs = $500
#3 Kristine MacWilliams = $250
New this year was a food truck, some tasty seasonal Oktoberfest beers and an event t-shirt adorned with one of our own GRRCC rescues, Ryder, as the face of this year's event!
Special thanks to our wonderful volunteers who took a few hours out of their weekend to help us out. Without your love of animals, smiling faces and helpfulness, none of this would be possible! Thank you Bethany, Marcus, Sam & Ava Gooch, Dru Meier, Michelle Nugent, Randy Miner, Kathy Girone, Sarah Dowless, Meg Roach, Jim Adler, Geoff & Heather Woodward, Heidi Kraus, Gina LaPoint, Jamie Faw, Kristina Moore, Lynnea Pulver and Phoenix Hall for making sure everything ran smoothly — thank you, thank you, thank you! We hope that we didn't forget anyone, but if we did,..THANK YOU!!