FINALLY, after an unexpected 2 year hiatus Dunk Your Dog Day is BACK!!  Bring your Golden, or other large breed water loving dog, for a day of swimming at Wickersham's K-9 Ranch's huge, fenced-in pond on Saturday, May 21st from 10:30 a.m. – 1:30 p.m. It's a great way to beat the heat and let your dog have BIG FUN!
Admission:
$20 for 1 Dog
$25 for 2 or more dogs
NO CHARGE if you're not bringing a dog
Location:
Wickersham's K-9 Ranch
6010 Fish Rd.
Marshville, NC 28103
Phone: 704-385-8442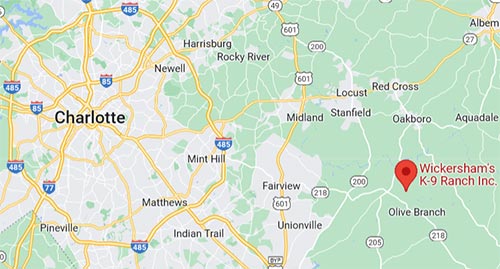 Wickersham's K-9 Ranch is a working kennel and doggie daycare and all dogs entering the facility will require proof of rabies and current vaccinations, including Bordetella. YOU WILL NOT BE ADMITTED WITHOUT RECORDS. Please email your pet's vaccination records to paulagrrccrescue@gmail.com.   You can also bring hard copy records with you.
What to Bring:
Your Golden(s) or other large breed 'swimming' dogs that are good around others dogs and comfortable in a busy (but fun-filled) setting.  Please understand that any dogs exhibiting aggressive behavior towards people or other dogs will be asked to leave.
This event is BYOB (Bring Your Own Ball). Also it's a good idea to bring a lawn chair and possibly a camera to catch all the fun!  We will have bottled water available for purchase but you will need to BYO beverages if you want something different.  Please, no alcoholic beverages.
Goldens must arrive on a leash, with a collar and ID tags.
Please feel free to bring some extra cash as we will have GRRCC merchandise available to purchase. 100% of proceeds benefit GRRCC!
Continue to Express check-in (Express Check-in closes on May 19th)